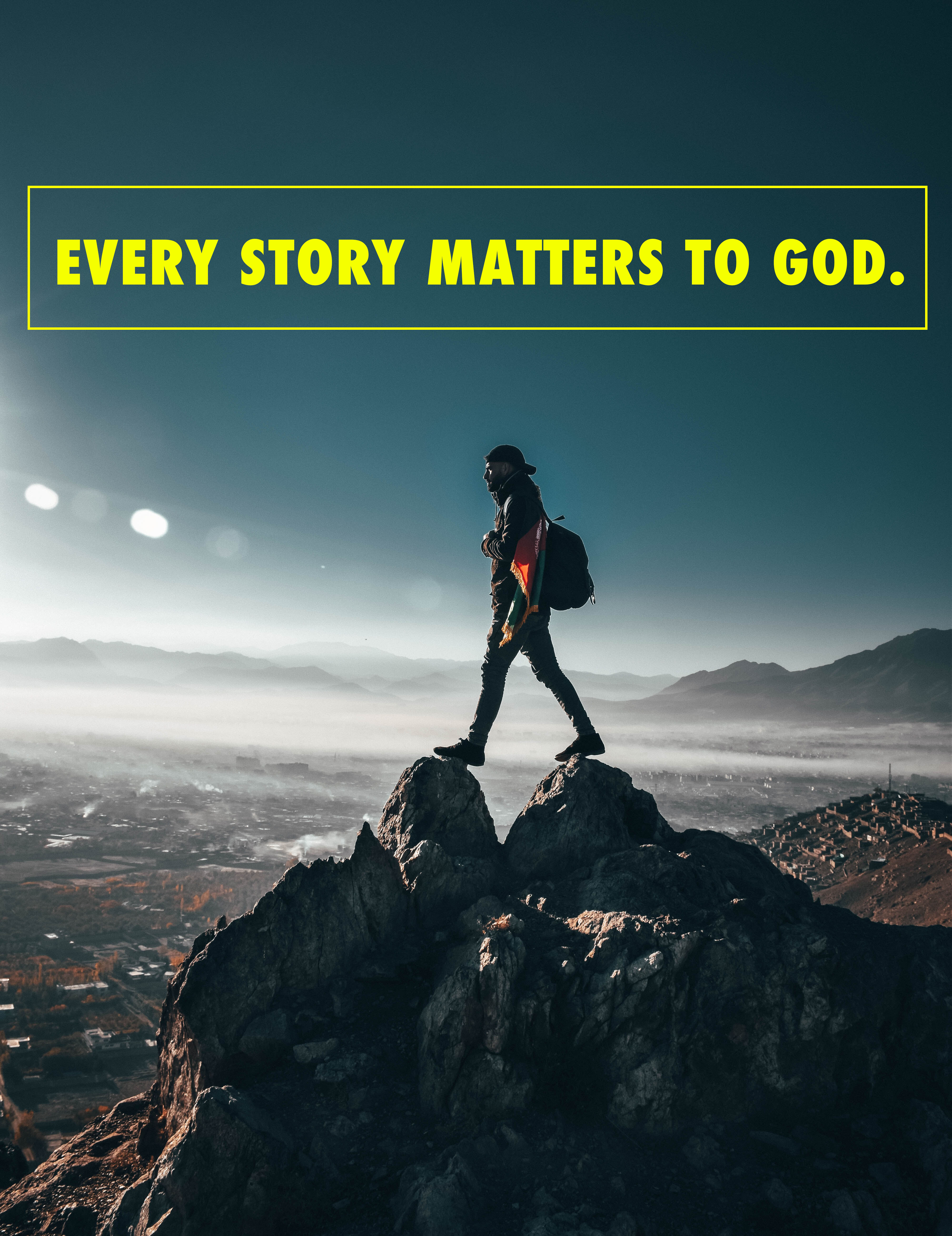 Did you know YOUR STORY could change a whole community?! What GOD has done in your life is amazing and needs to be shared! HAS GOD CHANGED YOUR LIFE? 
Easter is our largest service at New Hope every year. We do it up BIG! It's a Sunday to celebrate the resurrection  of Jesus and present the GOOD NEWS OF SALVATION with our community. 
We do 2 services on April 21st (9am & 11am) to make sure we have enough space. Last year 300 people came to Church and 10 people said yes to Jesus. Our goal this year is to see 400+ come and see hoe great our GOD is!
I am looking for YOUR LIFE CHANGE STORY to inspire people to see what GOD is doing!
Psalm 71:15-16 My mouth will tell of your righteous deeds, of your saving acts all day long— though I know not how to relate them all.16 I will come and proclaim your mighty acts, Sovereign Lord; I will proclaim your righteous deeds, yours alone.
Would you be willing to send me YOUR STORY (maybe 3-4 paragraphs or more) of how God is changing your life? Where you were and now the life CHANGE God has done in you and your family? 
We may do a simple video, a picture with quote on or use the story for Easter Sunday. 
WHY? I think YOUR STORY will help tons of other people follow Jesus and have a lasting relationship with HIM. Imagine others in our community having the same experience that you have had?!?! 
Every number has a NAME 
Every name has a STORY
Every story matters to GOD. 
Please click here to share your STORY.
Thanks a lot!
Pastor Landon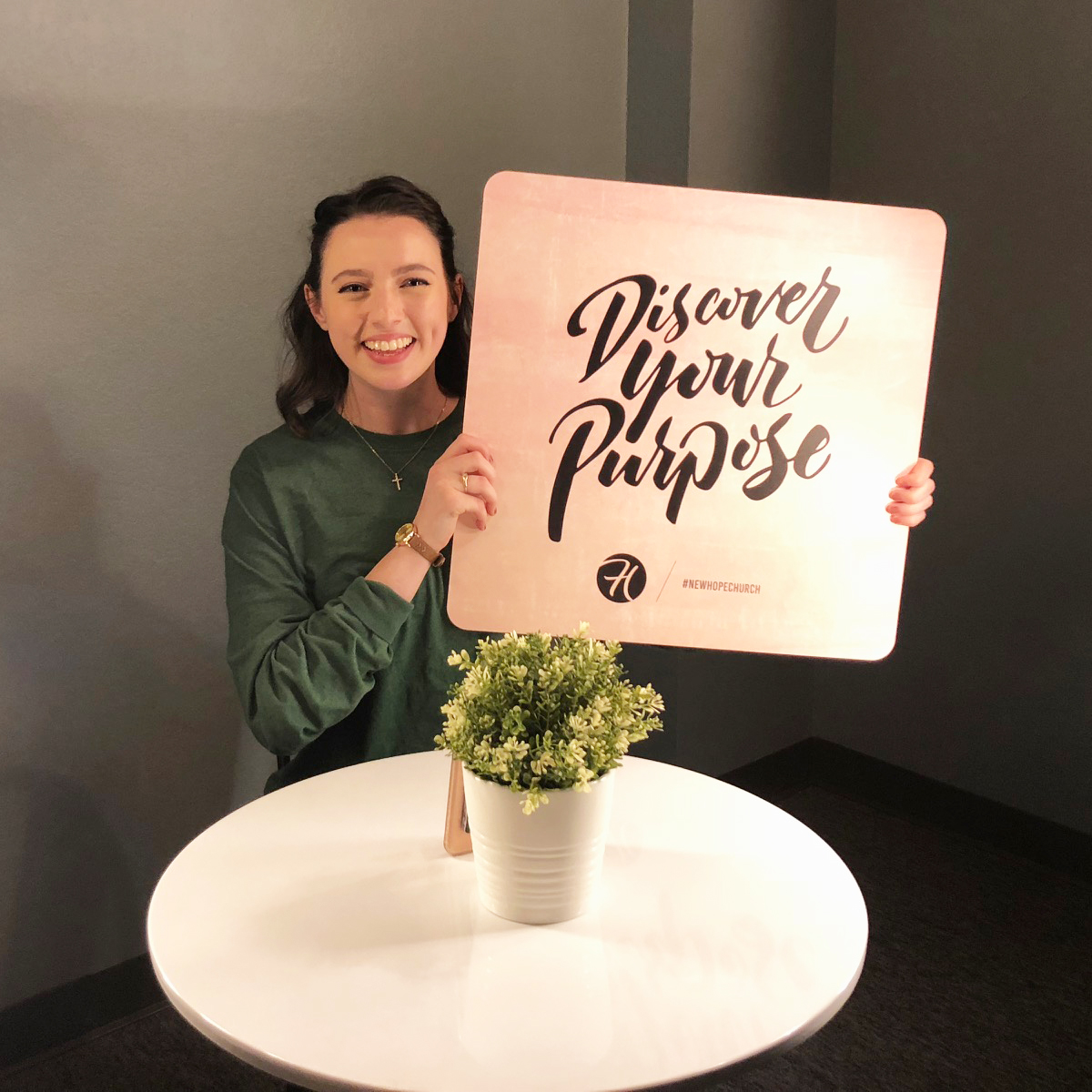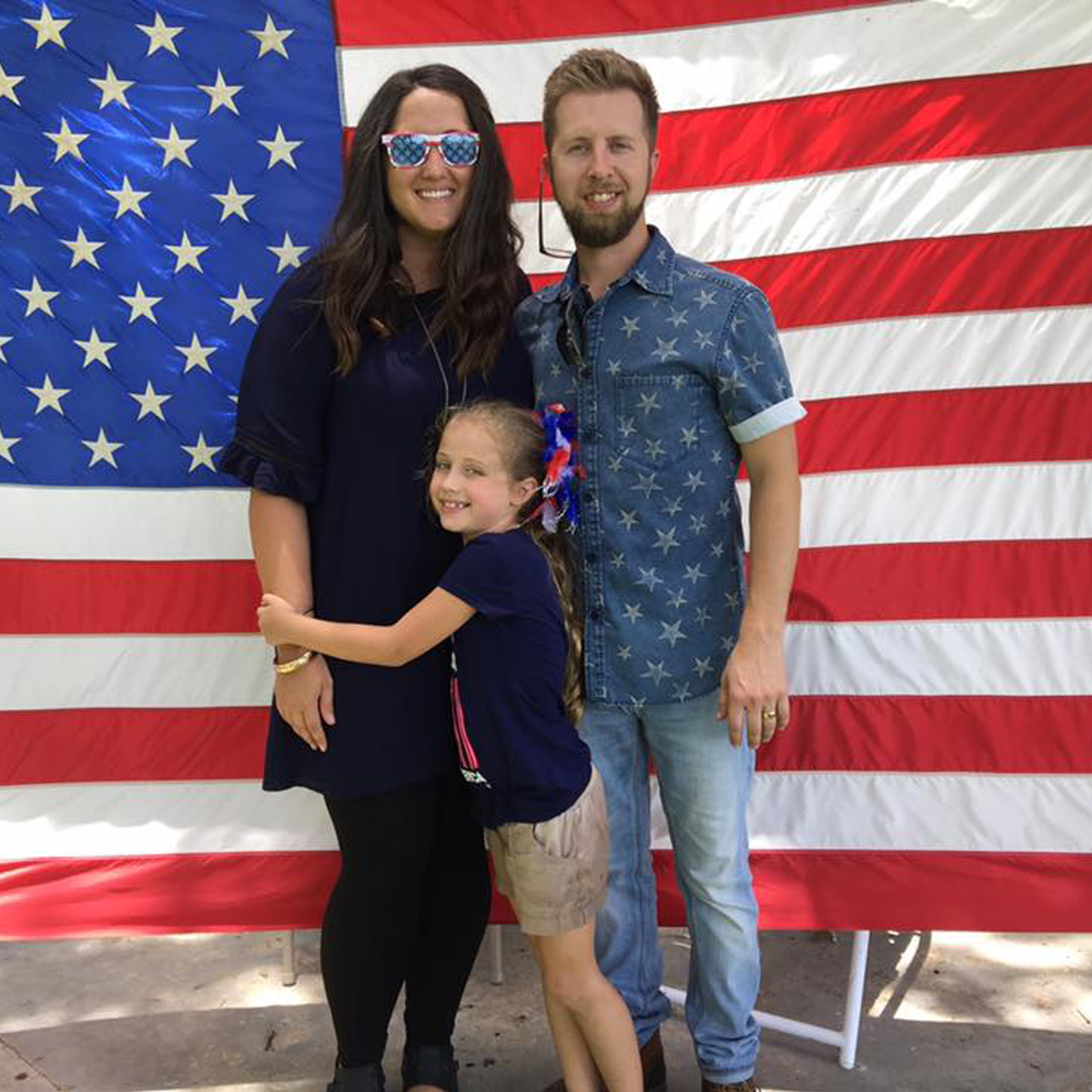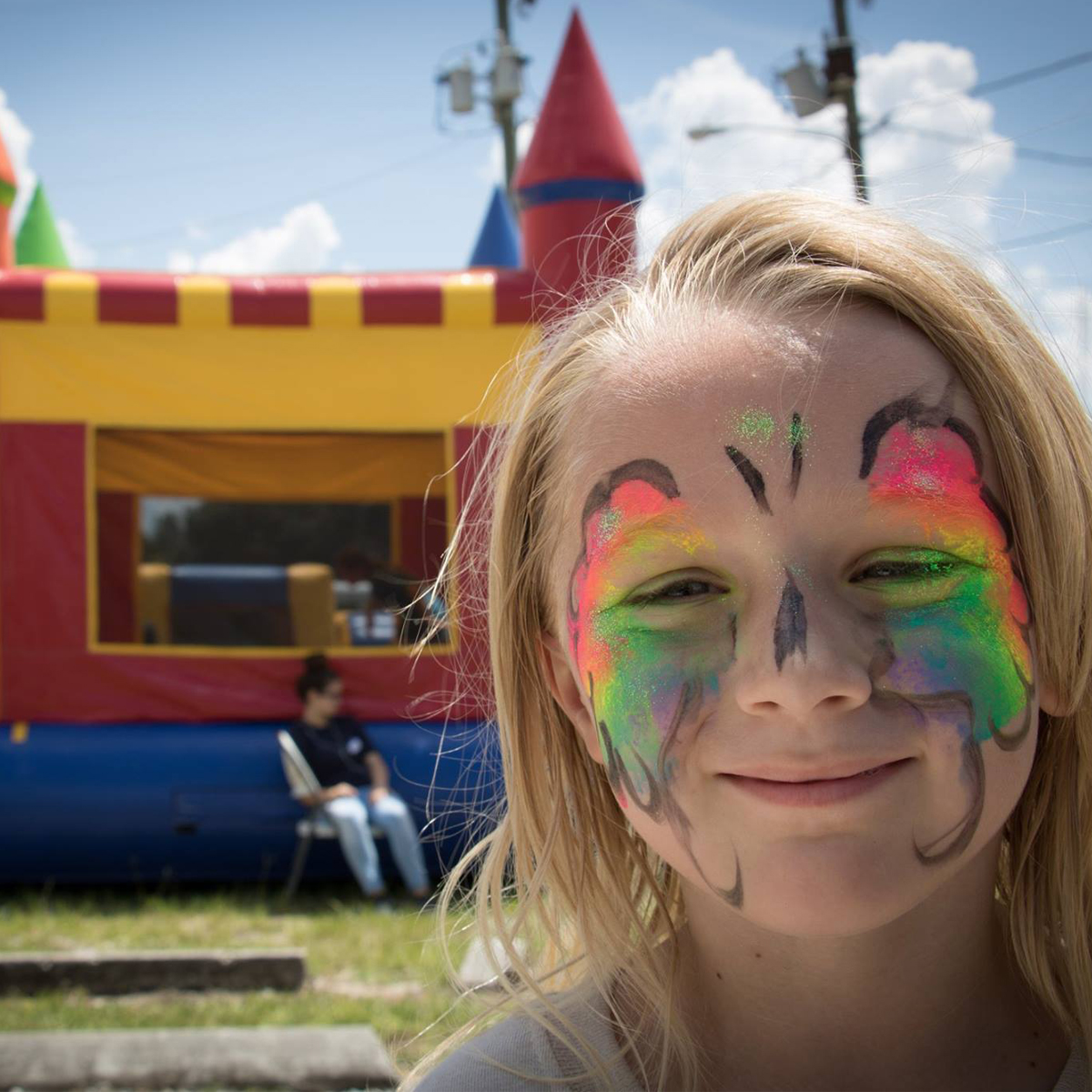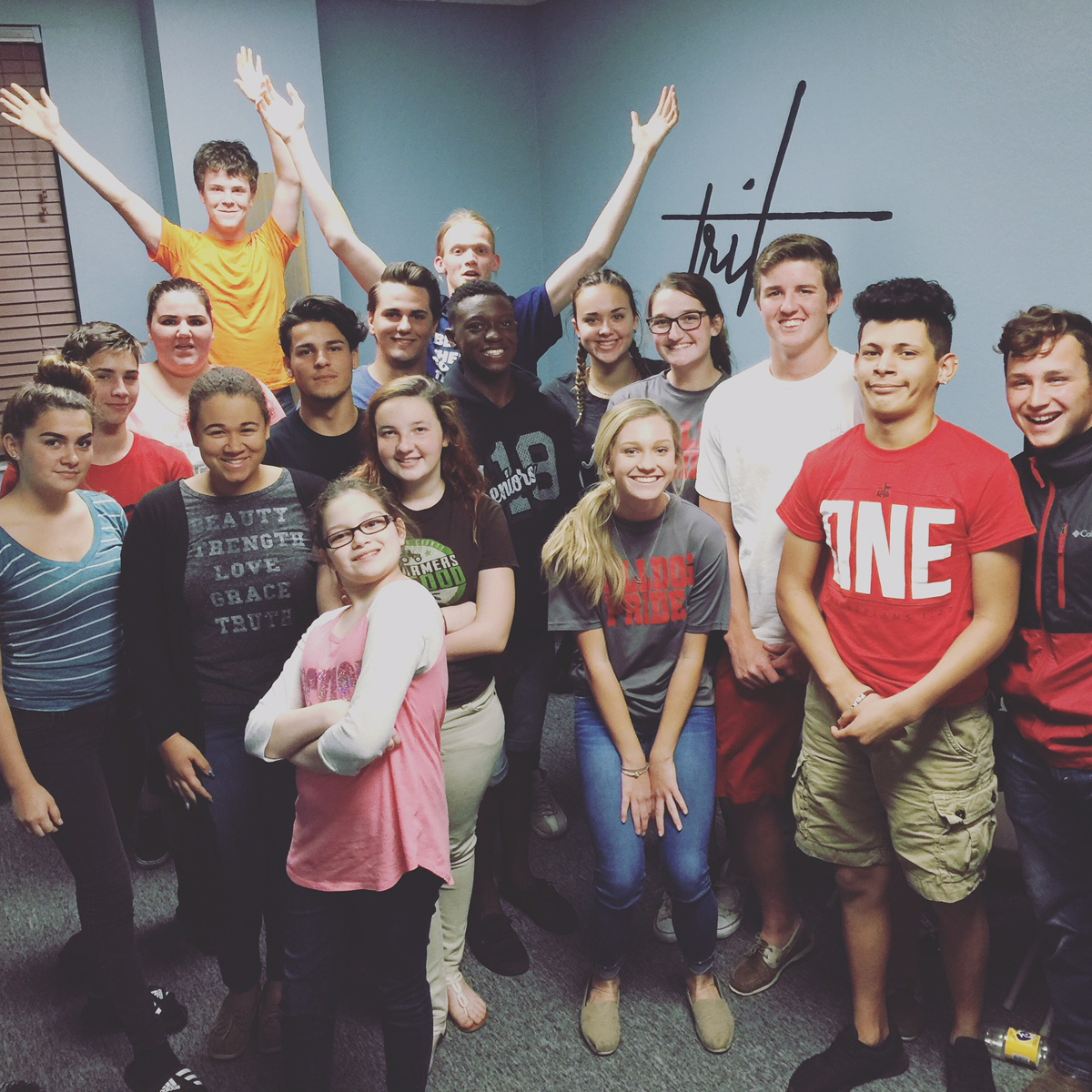 LOVE GOD, SERVE PEOPLE, SHARE HOPE & HAVE FUN!
That is what we are all about here at NHC. Come and I know for sure you will find LOVE and HOPE here! We have amazing leaders who lead our FUN and INTERACTIVE KIDS and YOUTH experiences. Sunday's are a time to come together and experience JOY and PEACE with your whole family. We can't wait to meet you! May the God of hope fill you with all joy and peace as you trust in him, so that you may overflow with hope by the power of the Holy Spirit. Romans 15:13